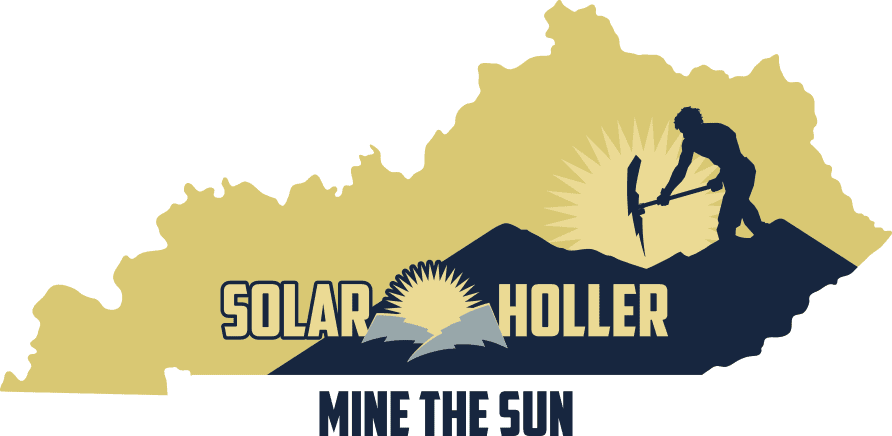 In 2019, the Kentucky State Legislature voted to make changes to some important net metering laws that affect solar affordability for Kentucky families, businesses, and community organizations. 
Basically, Kentucky is handing control of its net metering program to the utilities. 
What did they change? 
Kentucky Power has asked the Public Service Commission to approve a change that will result in a 70% drop in the value of solar credits for new solar installations.
There's more-
At the same time the utility company is asking for changes to net metering laws, they have also proposed a jaw-dropping rate hike of 25% to take place on January 1, 2021. They are simultaneously limiting customer savings for Kentucky solar installations AND significantly increasing the cost of electricity.
What is net metering? 
Net metering is the primary way folks save money with a grid-tied solar installation. The rule states that the utility company is required to give you credits for any electricity you generate that you send back to the grid. 
For example, when you have a solar array at your home and your panels are producing, you will first use the electricity you're generating yourself. When your panels produce more electricity than you can use, the excess kilowatt hours go back onto the grid and the utility company gives you credits on your monthly statement. During times of low production (like at night), when your panels are not producing, you will be able to dip into the credit bank you've built up rather than paying an electric bill. 
Currently, Kentucky's net metering laws are a 1 to 1 credit. That means that for every kilowatt hour of electricity you send to the grid, you will receive 1 kilowatt hour credited on your utility statement. With this upcoming change, new solar homes will only be credited about $.03/kWh for all the solar power they share with the utility, but they're asked to buy it back at a much higher rate. 
You still have time! 
We've got just a few weeks left to ensure Kentucky Power customers are grandfathered in under the current solar program – even if your solar gets installed in the new year.
If solar has been on your wish list, please get in touch with us by no later than December 11th. We'll work with you to make sure you stay ahead of any changes your utility decides to make.
What's next? 
To get your free solar assessment: Email us at info@solarholler.com, give us a call at 304-362-9615 or simply submit your address through the form on the right side of this page!