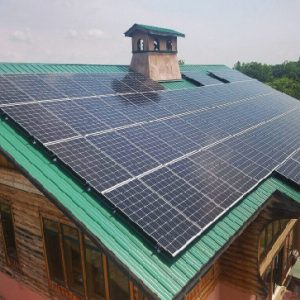 at Home
Your panels will produce electricity to use in your home–reducing what you buy from the utility.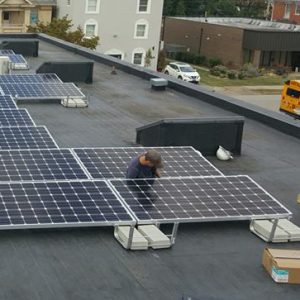 If you think your business can't afford the upfront costs of "going solar", think again. We can make solar work at work.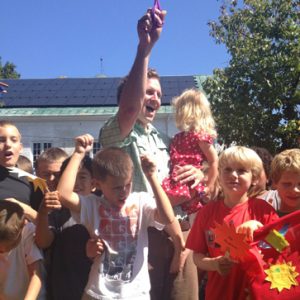 in the Community
We help churches, charities, nonprofits, and municipalities mine the sun for clean, affordable energy.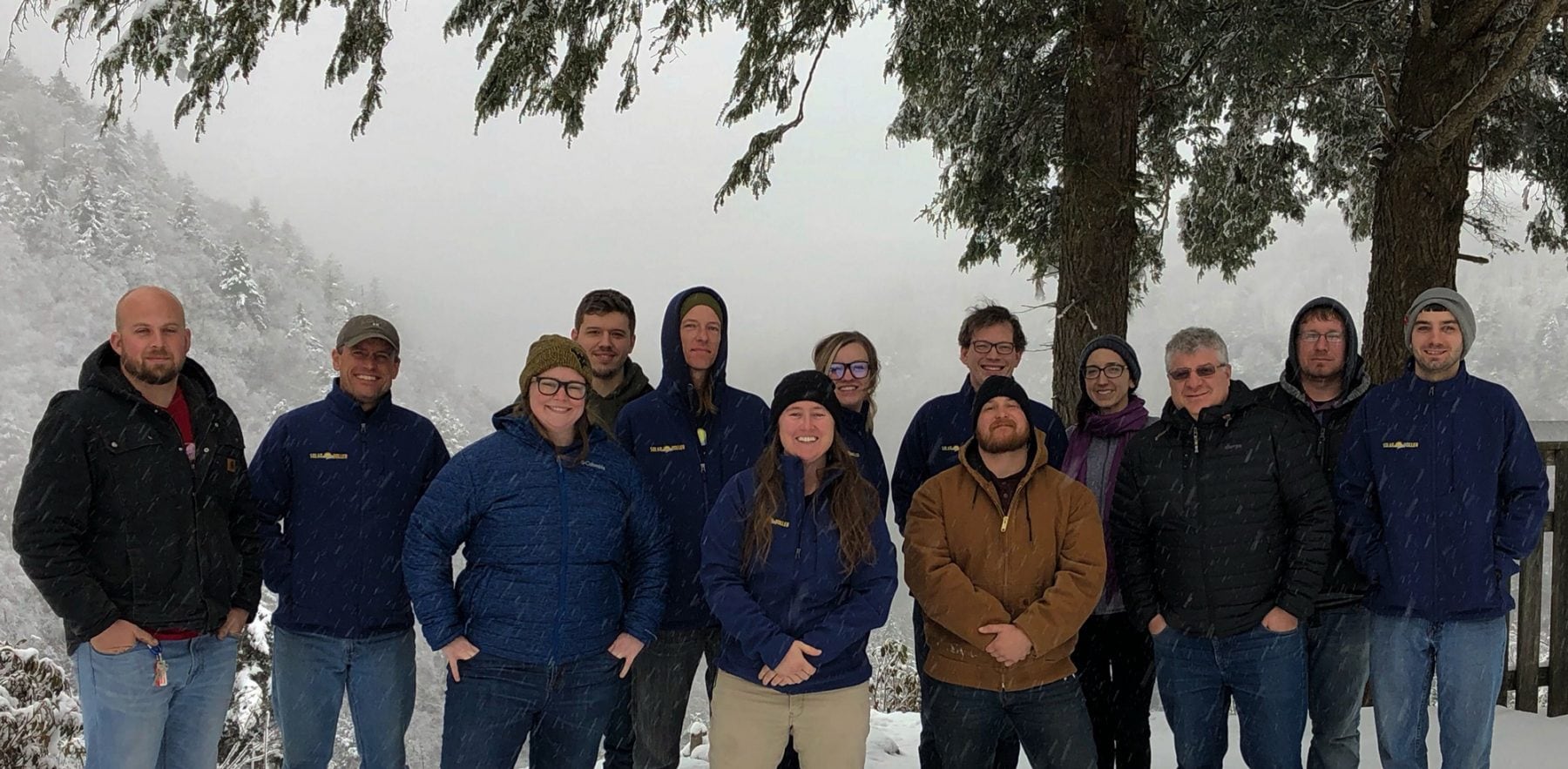 Solar Holler is a full service solar developer and installer for all West Virginians.
We are a rare breed—a fully licensed electrical contracting firm with policy and financing expertise, a finger on the pulse of cutting edge technology, and an absolute commitment to using the power of solar energy to revitalize Appalachian communities. More About Us and Our Work
We're Building a Buzz With Solar Holler!