For generations, Appalachians have powered America.
We continue that legacy with clean energy that empowers our neighbors and renews our communities.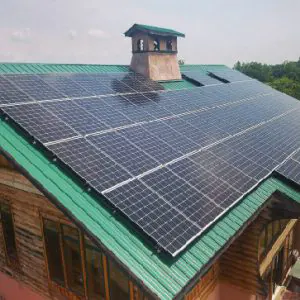 at Home
Your panels will produce electricity to use in your home–reducing what you buy from the utility.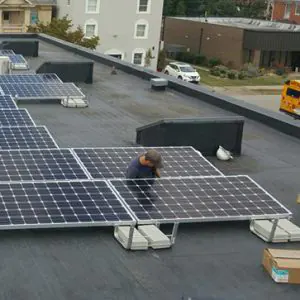 If you think your business can't afford the upfront costs of "going solar", think again. We can make solar work at work.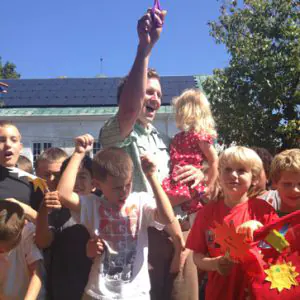 in the Community
We help churches, charities, nonprofits, and municipalities mine the sun for clean, affordable energy.
☀️Greater Charleston☀️
Solar Collaborative
We are happy to announce the launch of our latest Solar Collaborative in the Greater Charleston Area. Starting January 9th you can join our group discount program and have the chance to take up $2500 off your total system cost as the group grows. Click the button below to sign up before the March 27th deadline!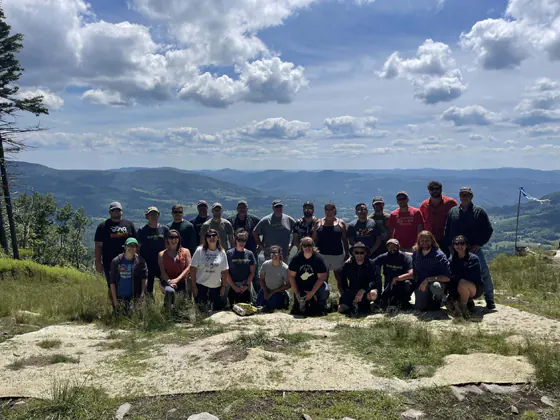 Solar Holler is a full service solar developer and installer for all West Virginians.
We are a rare breed—a fully licensed electrical contracting firm with policy and financing expertise, a finger on the pulse of cutting edge technology, and an absolute commitment to using the power of solar energy to revitalize Appalachian communities. More about what makes us different.
We're Building a Buzz With Solar Holler!