☀️ Solar Holler Announcement ☀️
With the signing into law of the Inflation Reduction Act this summer the Solar Tax Credit has now increased to 30% for the next 10 years. This major change in clean energy policy strengthens solar tax benefits for homes, businesses and non-profits!
Sign Up to Claim Your Solar Tax Benefit!
We'll reach out for a copy of a recent energy bill.
We'll build a 3D model and crunch all the numbers to give you a comprehensive proposal in no time.
Why is solar electricity cheaper than power from the grid?
Solar Holler helps you go solar at no upfront cost with a fixed monthly rate.  Instead of buying power from the utility (forever) and being subject to rate increases, make a steady monthly solar payment and take control of your home's energy needs.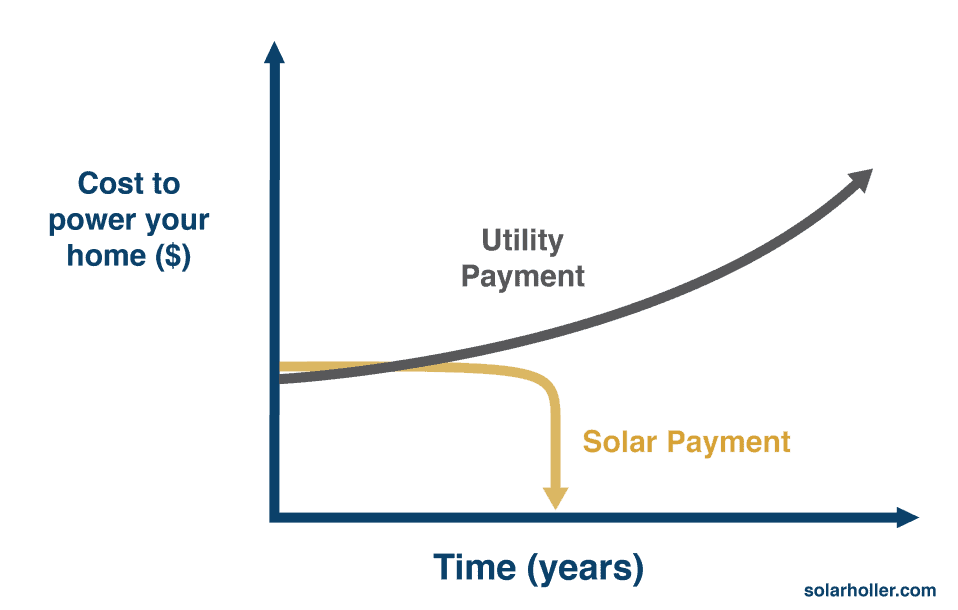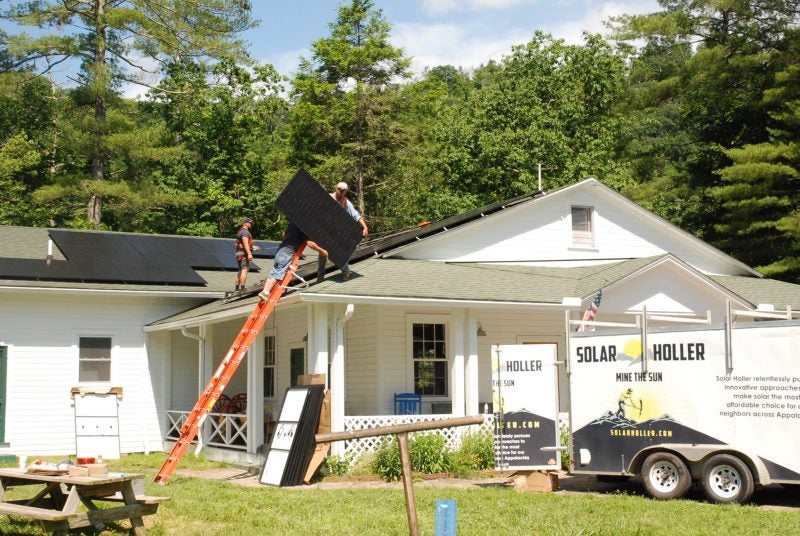 Our company is committed not just to helping our neighbors gain energy independence and savings, but also creating job opportunities in a new energy economy.  We're an IBEW, union shop and a Benefit Corporation.  We're a proud, and growing employer in central Appalachia.