For generations, Appalachians have powered America.
We continue that legacy with clean energy that empowers our neighbors and renews our communities.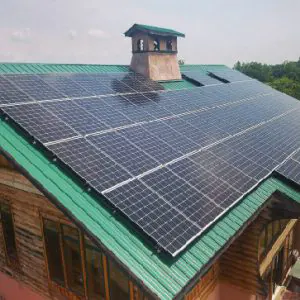 at Home
Your panels will produce electricity to use in your home–reducing what you buy from the utility.

Our Anniversary
Since 2013 we've helped over 1400 homes, businesses and nonprofits to make the switch to solar power.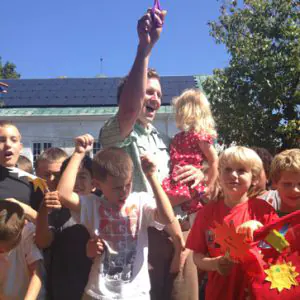 If you think your business can't afford the upfront costs of "going solar", think again. We can make solar work at work.
Southern Coalfields
Solar Collaborative
Hey Sun Miners we just launched our latest group discount program, the Southern Coalfields Solar Collaborative, and we need to spread the word to our friends in Boone, Logan, Mingo, Wyoming, Raleigh, McDowell, and Mercer Counties. Homeowners, businesses, and nonprofits in those areas could save up to $2,500 on solar if they commit by Oct 3rd. Click the link below to learn more about the group discount program!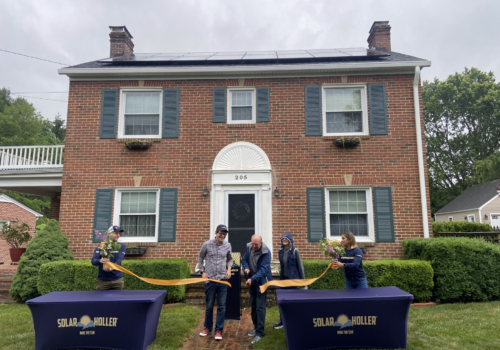 Mining the Sun in Virginia
After a decade of fine-tuning our solar expertise in the mountains of West Virginia, we crossed the Blue Ridge to welcome Southwest Virginia into the Solar Holler family. That officially puts us in portions of 5 Appalachian states. Clearly West Virginia will always be home, but we're all connected as Appalachians. We already share our rivers, our mountains, and our cultural roots with Virginia- heck we used to share a statehouse- it's only fitting that we share the benefits of solar too. Click the button to learn more about expansion into Virginia!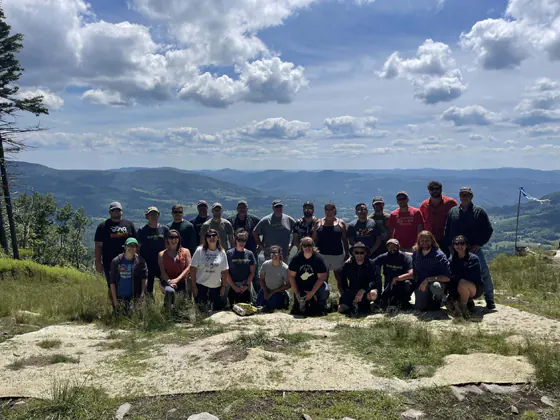 Solar Holler is a full service solar developer and installer for all of West Virginia and parts of Virginia, Kentucky, Ohio and Maryland.
We are a rare breed—a fully licensed electrical contracting firm with policy and financing expertise, a finger on the pulse of cutting edge technology, and an absolute commitment to using the power of solar energy to revitalize Appalachian communities. More about what makes us different.
We're Building a Buzz With Solar Holler!