For generations, Appalachians have powered America.
We continue that legacy with clean energy that empowers our neighbors and renews our communities.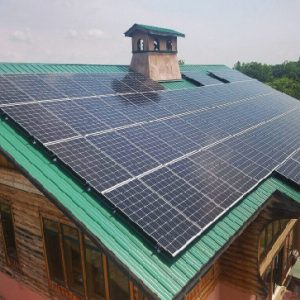 at Home
Your panels will produce electricity to use in your home–reducing what you buy from the utility.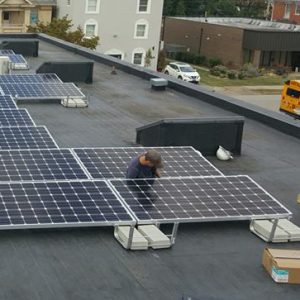 If you think your business can't afford the upfront costs of "going solar", think again. We can make solar work at work.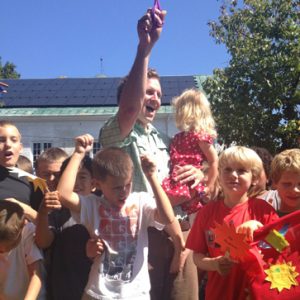 in the Community
We help churches, charities, nonprofits, and municipalities mine the sun for clean, affordable energy.
The Mayberry Family Goes Solar with Solar Holler
Solar Holler customers Mike and Nicole Mayberry from Hurricane, West Virginia share their story on going Solar with Solar Holler. Check out their video to learn about their monthly savings on their electric bill and how their home now powers its self! If you would like to go Solar just like their family did please click the button below to get your free solar proposal!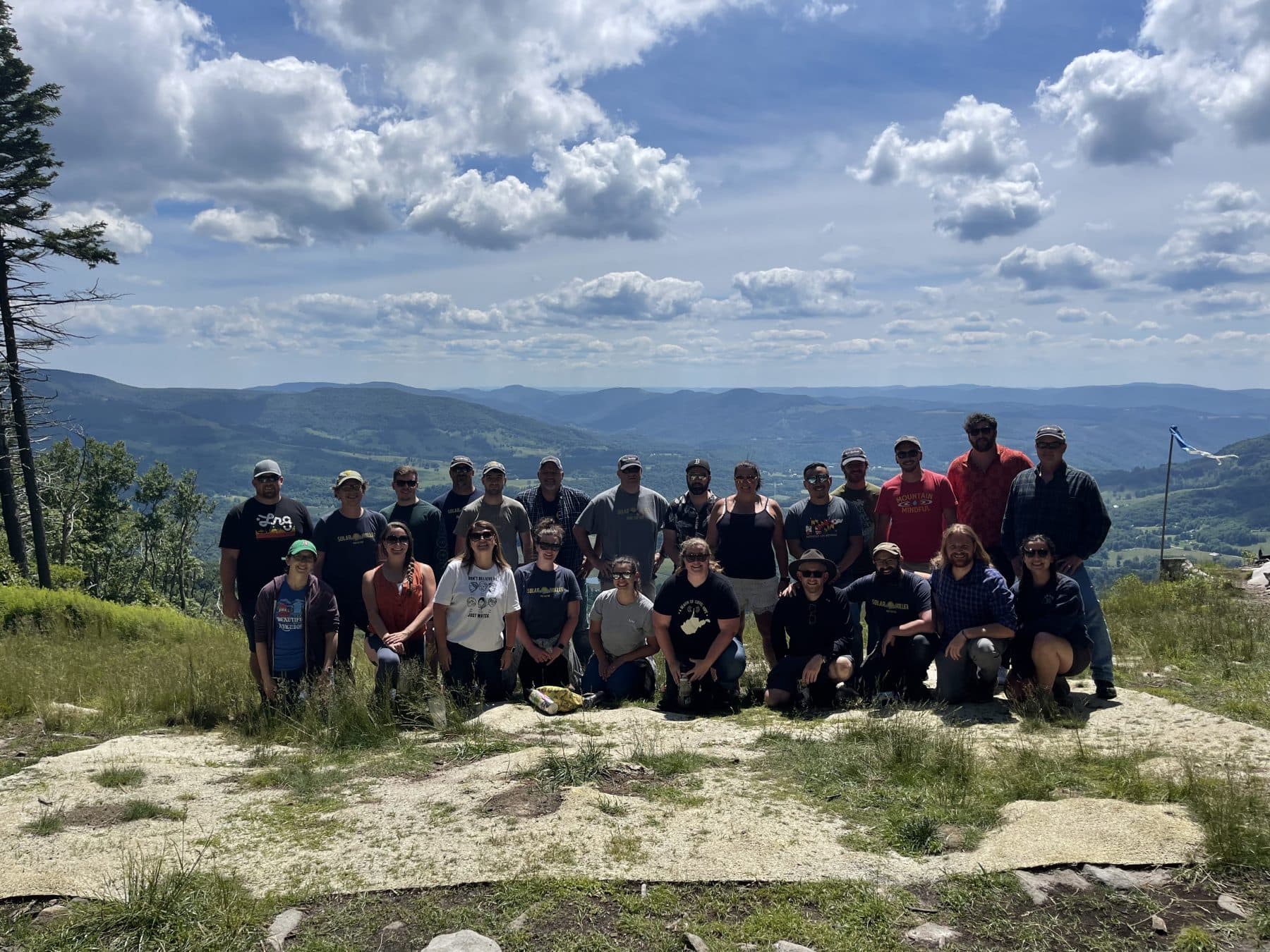 Solar Holler is a full service solar developer and installer for all West Virginians.
We are a rare breed—a fully licensed electrical contracting firm with policy and financing expertise, a finger on the pulse of cutting edge technology, and an absolute commitment to using the power of solar energy to revitalize Appalachian communities. More about what makes us different.
We're Building a Buzz With Solar Holler!